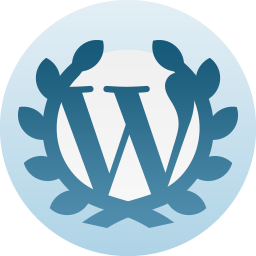 Happy Anniversary with WordPress.com!
You registered on WordPress.com 10 years ago.
Thanks for flying with us. Keep up the good blogging.
So, today marks a very special milestone. Though it hasn't totally been consistent, I've been writing at WordPress now for ten years. It was more a go-stop-go-stop-go type of movement, through three different blogs (two since retired) and now my current home with A Joyful Process. To say I'm happy that I've been able to write for ten years now (almost consistently anyway), is a true blessing, and I'm thankful for those of you who take the time to take a look at what I write. Here's hoping the next ten years prove to be just as much fun, with more stories to tell, as the first ten.